Best Alternative Travel Destinations with Young Children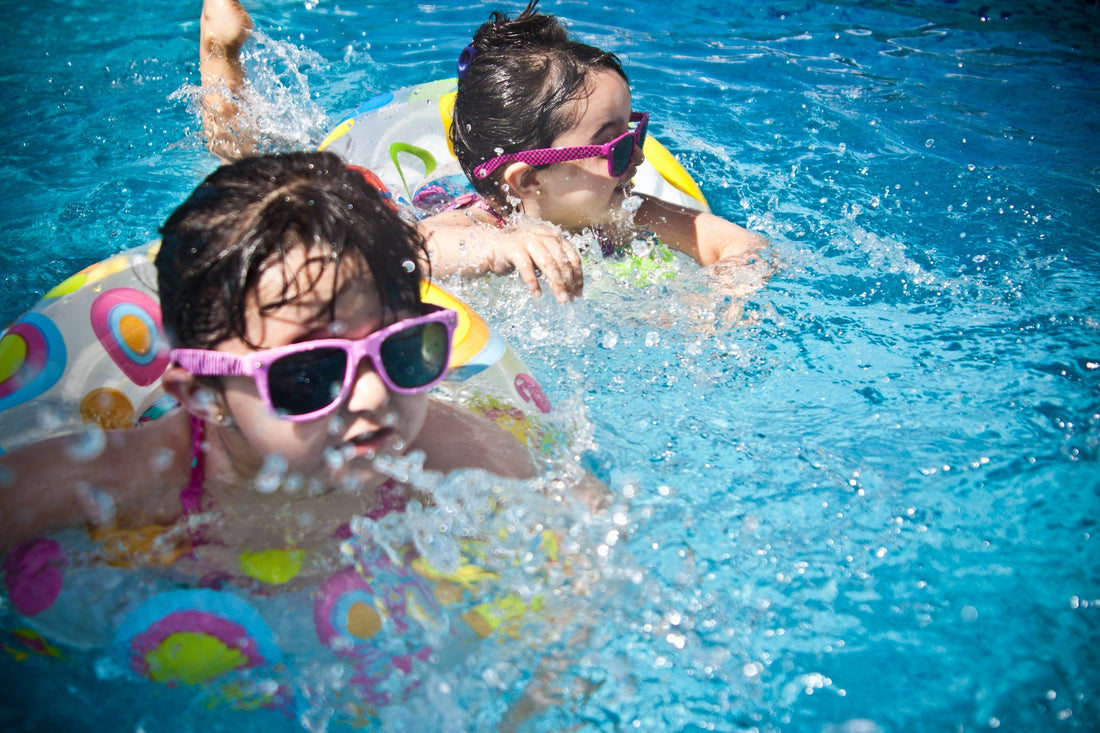 Traveling with young children is vastly different from traveling solo or as a couple. Accommodation, packing, climate, and travel itself takes on an entirely new meaning with a young child in tow. 
Traveling with your child doesn't have to limit you. There are lots of global destinations that can be accommodating to young children. 
Read on to find out our top alternative picks for child-friendly vacation ideas. 
Florence, Italy 

Florence is a destination most have on their bucket list, but few would consider visiting it with their child. 
The cobbled streets of Florence are generally easy to walk through, and a lot of the city's key landmarks are within short walking distance from one another. 
Why it's great for young children
Firstly, because Italian's love children! If you've got a particularly boisterous young person to entertain, Italy is the place to do it. 
Secondly, there is plenty of comfortable child-friendly accommodation throughout the city, from hotels to villas. 
Best time of year to travel 
April, May, or October. For Florence, you want the weather to be warm enough to explore the landmarks and parks but not unendurably warm for your kids. 
The Turks and the Caicos 
The elusive Turks and the Caicos remain a mystery for many avid travelers, and there's arguably no better time to explore it than when your kids are still young. 
The exotic celebrity hideaway has lots to offer in the way of family fun, from turtle swimming to wakeboarding, on top of the island's numerous award-winning beaches. 
Why it's great for young children
Several great hotels on the Turks and Caicos cater directly to young children, including Beaches, which offers second to none daycare services. They can look after your child for the whole day!
There's also plenty of water and adventure parks, restaurants, and kids clubs that'll surely delight the younger members of your family. 
Best time of year to travel
Any time! The tropical climate of the Turks and the Caicos is basically the same all year round, so there is no particular recommended time to visit. 
Edinburgh, Scotland 
Scotland has a lot to offer adults, but it's also an excellent place for young kids. 
Edinburgh epitomizes all things Scottish; populated with castles, hills, and old towns, the ancient capital city is sure to light the imagination of all family members. 
Why it's great for young children 
A visit to Scotland is sure to leave an impression on all young children and will definitely instill a desire to travel from a young age. 
Kids are sure to have a great time exploring castle ruins, sampling Scottish cuisine, and going on nature walks in the nearby countryside. 
Best time of year to travel
Scottish weather is notoriously bleak, so make sure to visit during the summer months for the chance of experiencing Edinburgh in some degree of sunlight. 
It's worth noting that it may still get cold, even in June and July. 
Manuel Antonio, Costa Rica 
Exploring Costa Rica doesn't have to be put off until your kids grow up, as there are plenty of kid-friendly destinations throughout the country, including Manuel Antonio. 
With a combination of jungle and seaside fun to be had, Manuel Antonio offers many opportunities for kid-orientated exploration. 
Why it's great for young children
The plethora of exotic animals on the doorstep is undoubtedly never to cease exciting little ones. The opportunity is also there for classic beach fun. 
Best time of year to travel
Sometime in the dry season, which falls between December and April. 
New York City, New York 
Let your kids experience the most iconic city in America and solidify their love for American culture and history. 
Plus, if you've never been, sharing your first time exploring New York City with your kid will be something you're unlikely ever to forget. 
Why it's great for young kids 
The city is populated with iconic scenes that will leave an imprint on their young minds, from the Statue of Liberty to Times Square. 
There are also great kids-orientated exhibitions at some of the city's most famous museums, including the American Museum of Natural History. 
Plus, the playgrounds and zoo at Central Park are sure to delight any young child. 
Best time of year to travel 
Springtime and fall are when New York is at its prettiest, quietest, and most ideal for young visitors. 
Disneyland Paris, France 
An obvious choice, but if you're looking for a more conventional family holiday this is one that makes sense when you've got particularly insatiable young children. Disneyland takes over entertainment duties for the duration of your stay. 
Plus, with the French capital not too far away, you can still feel as though you're doing a bit of dedicated traveling on the side. 
Why it's great for young children
Familiar characters, memories they won't forget, and lots of home comfort food. It's probably the youngest child-appropriate holiday available. 
Best time of year to travel 
Visit in the off-season, from January to March. The biggest letdown of Disneyland has to beat the crowds. Save the hassle by visiting when there are fewer people, and keep your kids from getting agitated. 
Conclusion 
You should never have to compromise your wanderlust for your children's sake. 
Some of the most prominent bucket list destinations will delight your kids as much as they satisfy your travel cravings. 
Make your next family vacation one that all the family can enjoy. 
main image by Elly Fairytale from Pexels
Your Email Address Will Not Be Published. Required Fields Are Marked *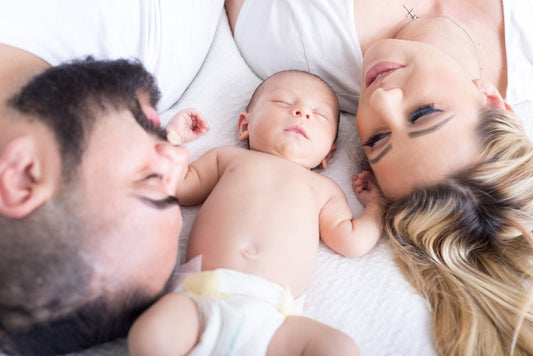 Postpartum: Life after the birth of your baby
As a mother, your life will change after you give birth to...